"City of Day & Night" was launched, top 1 in the double list!
congratulations! "City of Day & Night" ranked No. 1 on the Apple store free list and best-selling list!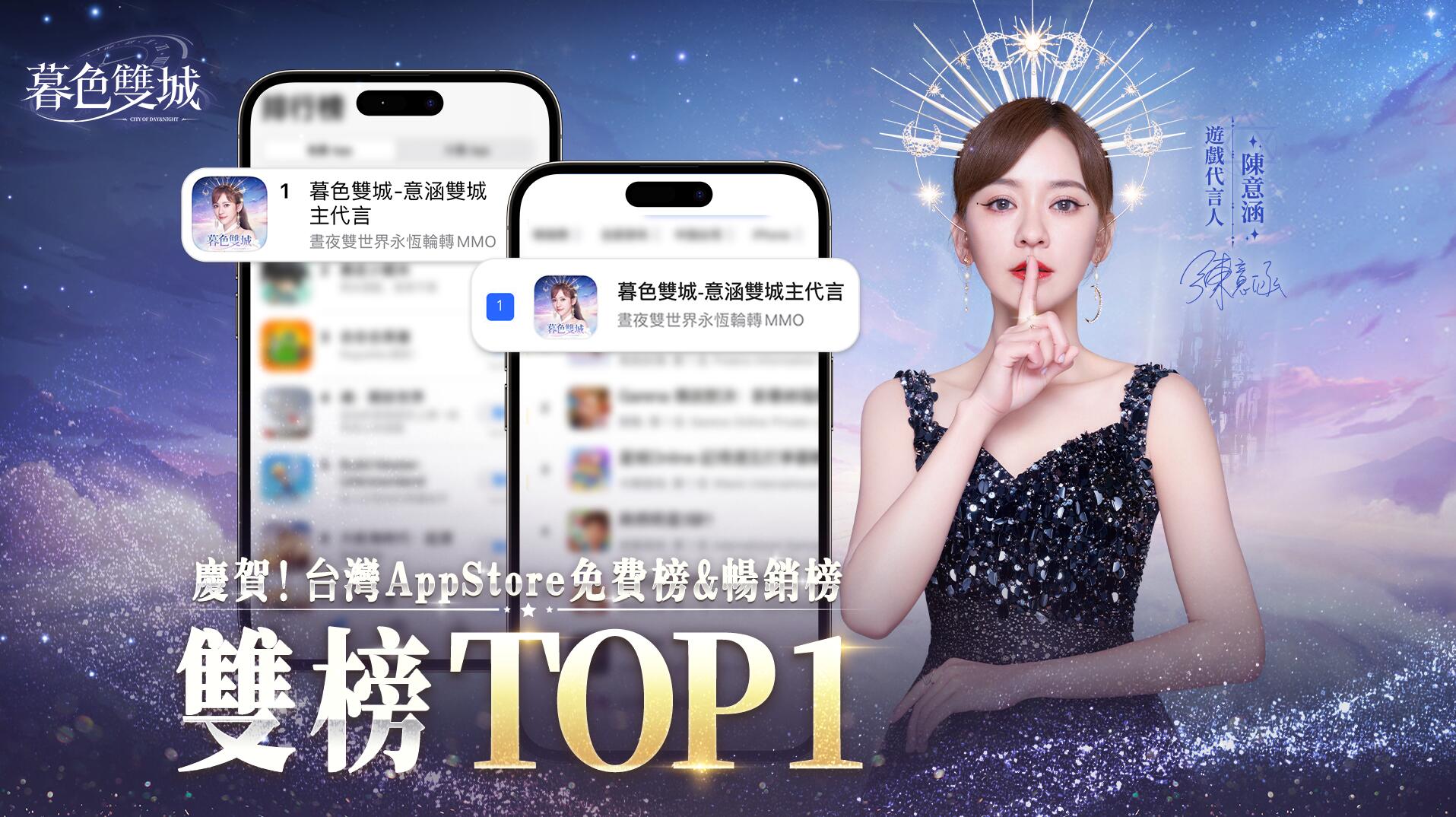 The day and night dual world eternal rotation MMO "City of Day & Night" represented by SPGame is endorsed by Chen Yihan, the goddess of vitality. She, who has always been sweet, appears in the two-city fantasy world in the game with two diametrically opposed images this time.
During the day, she is the representative of elegance, the lord of the City of Light who enjoys dancing and singing while bathing in the sun; but when the hourglass is flipped, and when the time comes to night, she will shoulder the responsibility of the lord of the Night City and defend the safety of the city.
The elegant and refreshing Lord of the City of Light and the glamorous and handsome Lord of the City of Night, these two completely different city master, which one is more attractive to you?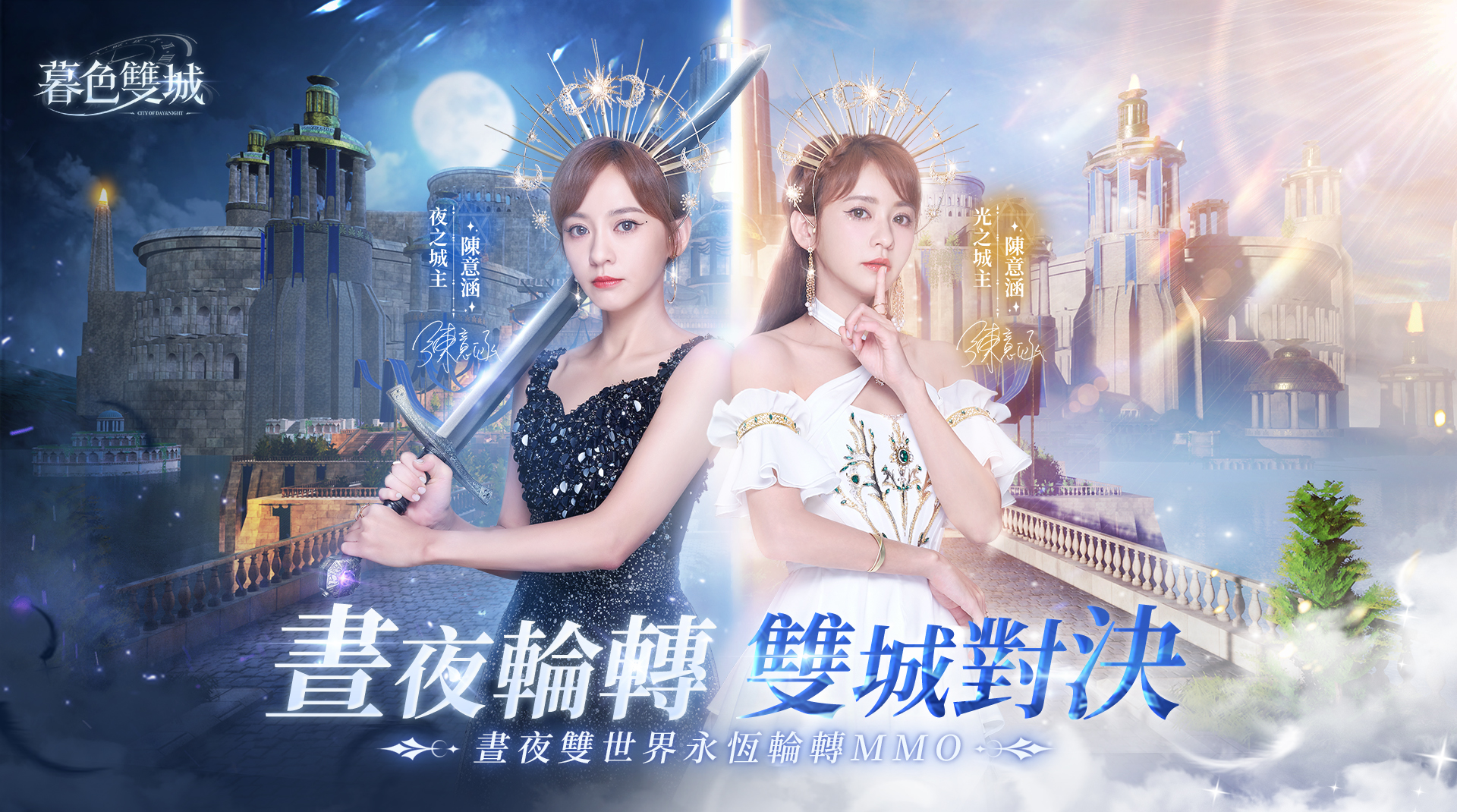 In addition to interpreting the difference between the day and night world for us, there are also four major races and eight major occupations. Each profession has completely different skills and positioning, "City of Day & Night" will bring you an unprecedented playing experience!