Burn everything with the flame of vengeance!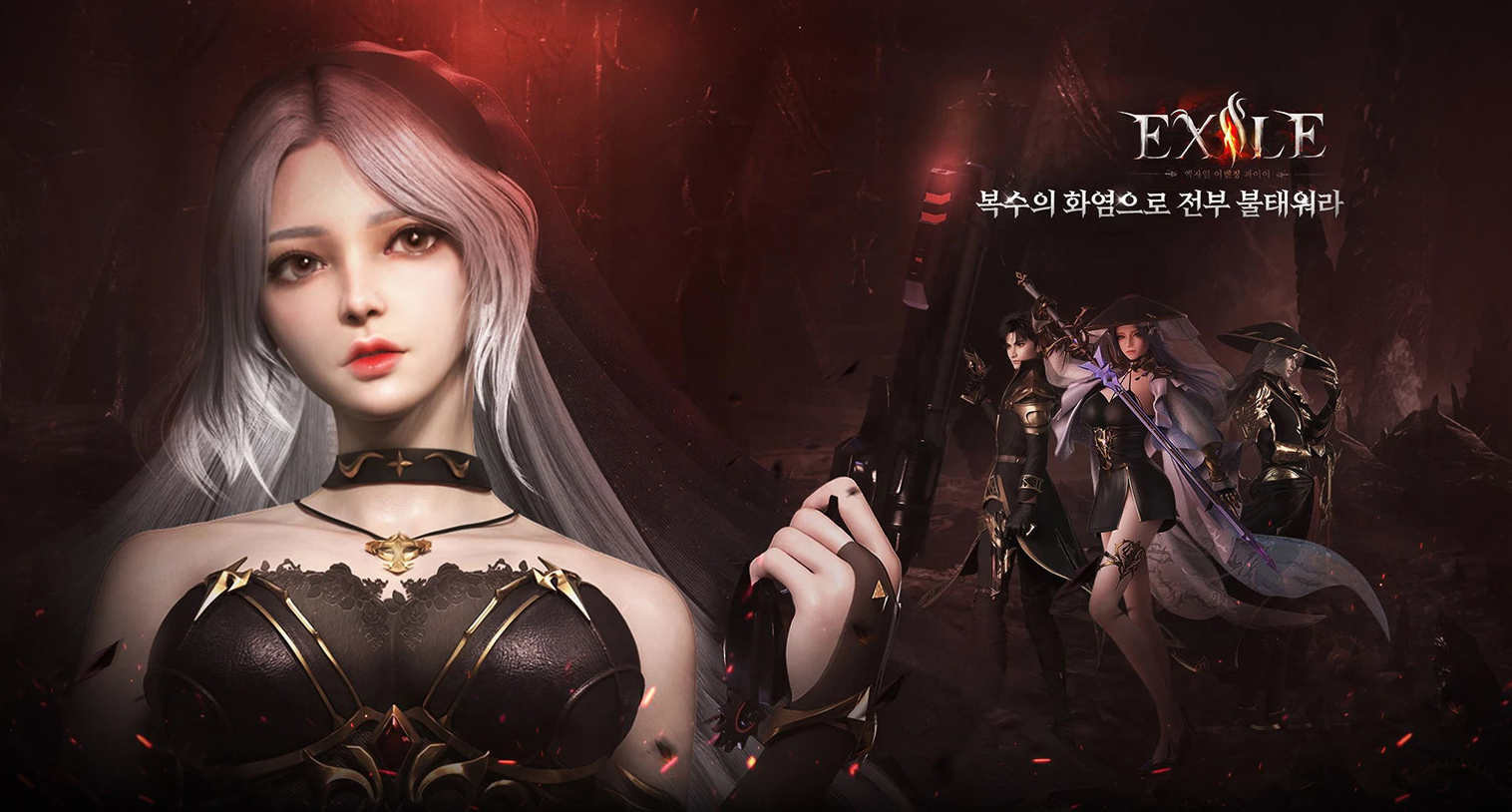 The protagonist witnessed his parents being killed by a masked man when he was a child but he gained the power of demons after that and woke up in another world.
There are different races in this world so the protagonist was determined to use this powerful force to search for his mortal enemy 'Masque' -- in the process, he met his fellows; and together they create an alliance, starting the path of avenging fire...