The new 2022 mobile game "Key of Deity" (iOS/Android) has announced a full-moon celebration event and a new class "Gunner" has made her debut. To celebrate the its launch, the game released a variety of gameplay simultaneously.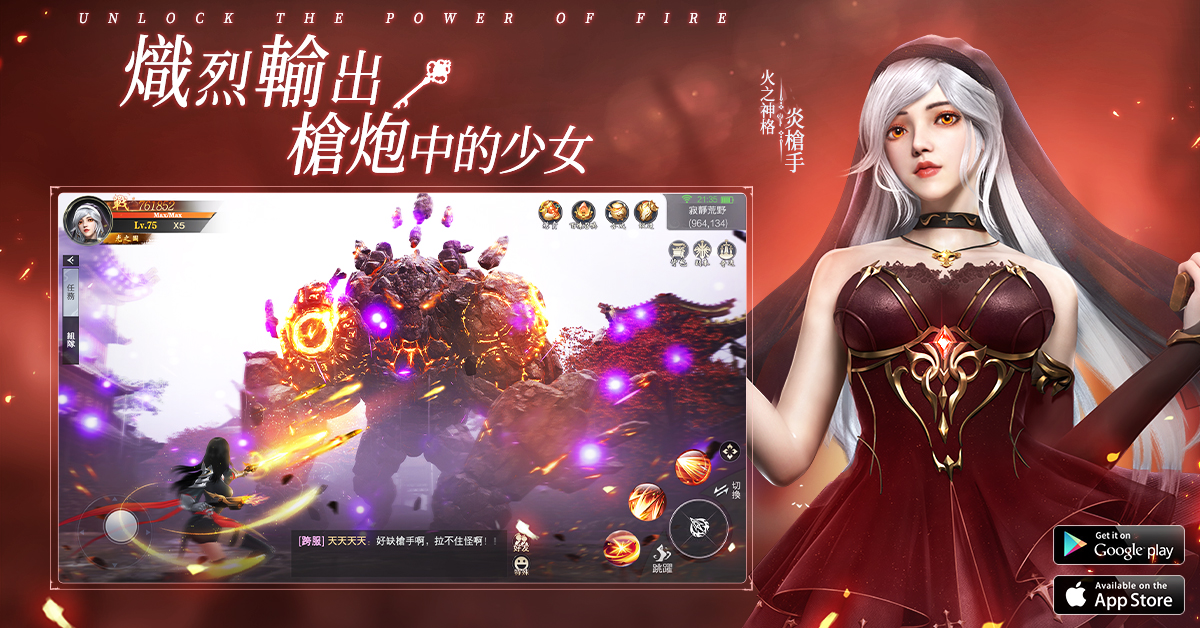 The girl who walks in shellfire is good at improving and forging the remains of the firearm. Two guns in her hands gradually become the strongest weapon that she can control, inflicting a lot of damage. Their great power help Gunner become an indispensable team member!
There are also a series of activities waiting for you. Remember to grasp the time to participate in the carnival celebration!